Welcome to My Life in Baseball
This website was developed to share some great Baseball experiences with former Major League Players as well as the Legends Games that showcase these icons of the game
















My name is Neil Meany and for 15 years I was honored to be the reserve catcher for the National League at over 50 Legends and Old Timer's Games throughout the United States. As a lifelong baseball fan I am thrilled to share some of these experiences and the amazing players that I have had the opportunity to play along side with at these events.
The most special experience for me was being named as the starting catcher for the Baseball Hall of Fame Classic from 2009 to 2012 which is held in Cooperstown, NY. Being out on the field with all the Hall of Fame players was fantastic experience and a dream come true.
From the chapter of "Baseball Gives Back" I am very pleased to say that for 9 years I coordinated the Make-A-Wish Legends Game along with several friends in Clearwater, Florida where we raised over $135,000 and granted 19 wishes. I hope that you enjoy this site and remember if you can dream it you can live it!
In 2009 I began an archive of Baseball Legends and Old Timers Games at the National Baseball Hall of Fame and Museum in Cooperstown, NY. The collection has over 375 games cataloged along with the 55 games that I have personally played in. This is considered to be the largest collection of it's type and it also features the Senior Professional Baseball League. I am honored that it has been named the Neil Meany Collection. https://s3.amazonaws.com/finding-aids/BA+MSS+79+Neil+Meany+Collection.pdf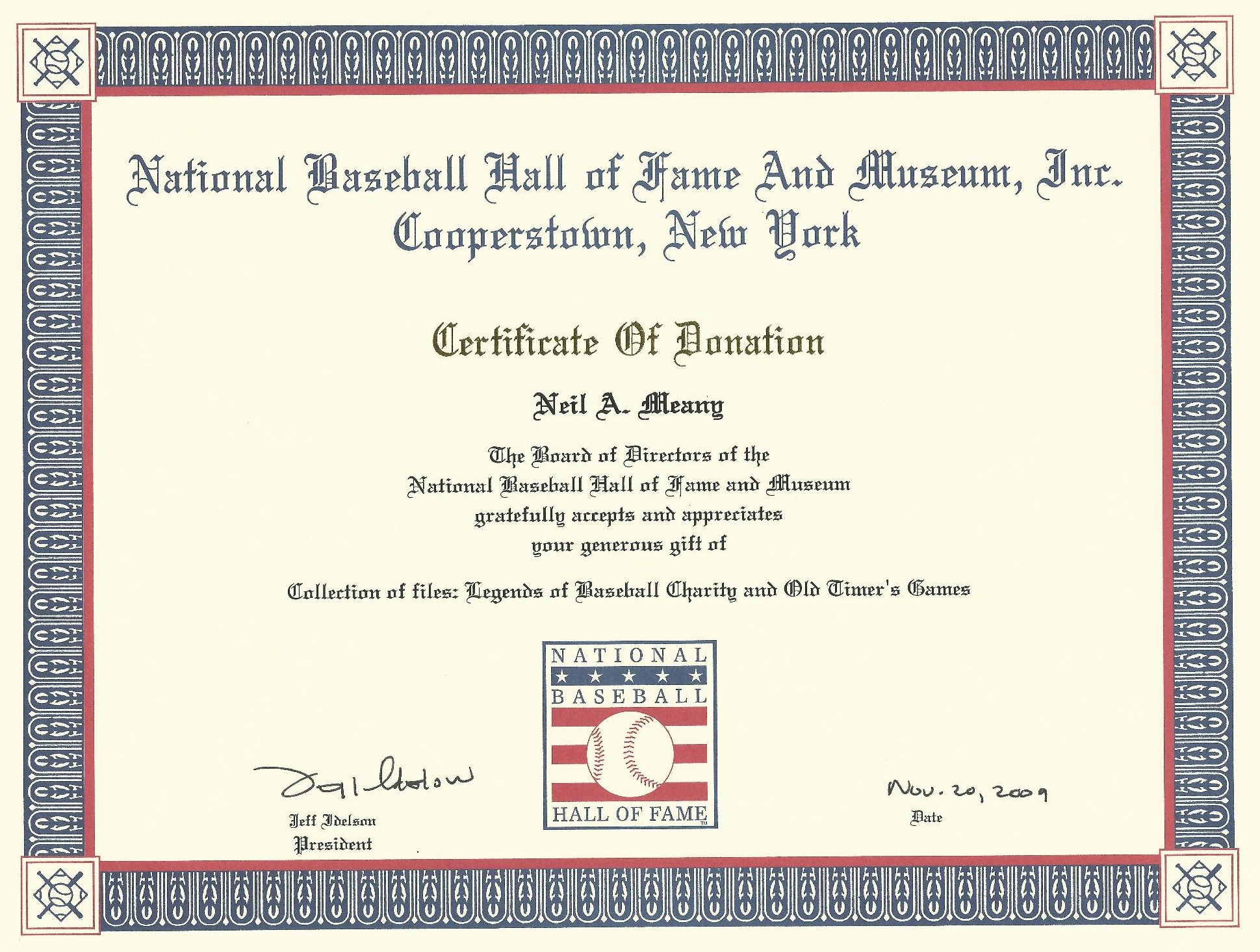 Pictured below are images from Legends Games taken throughout the years featuring Hall of Fame members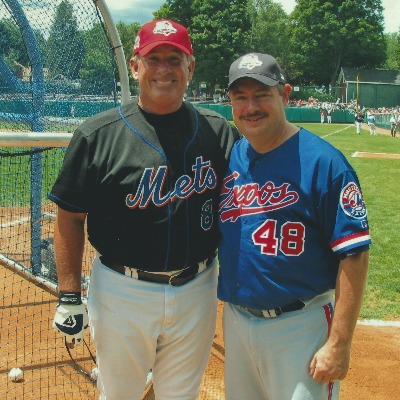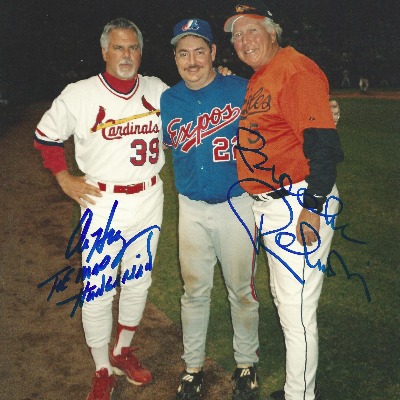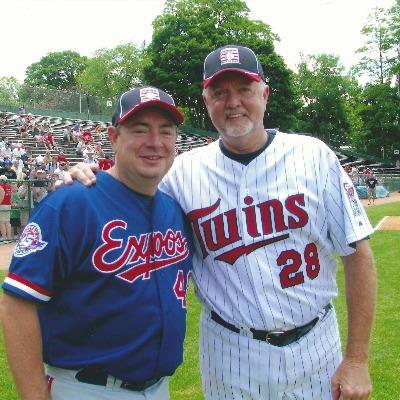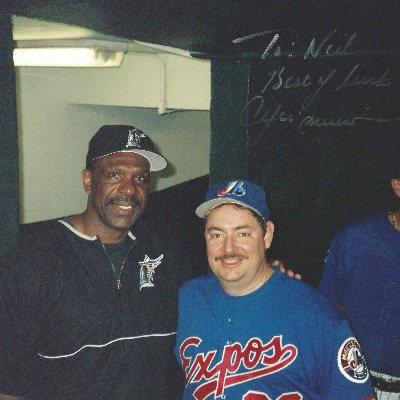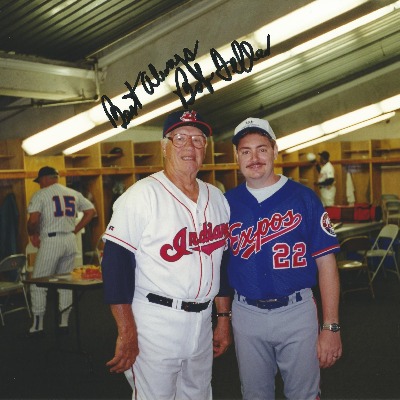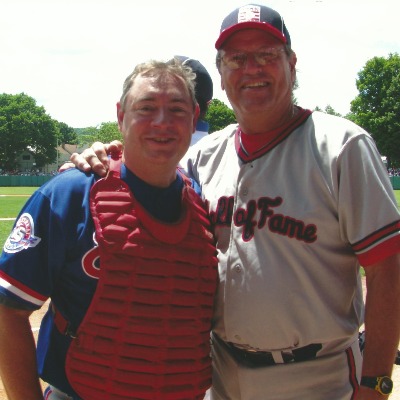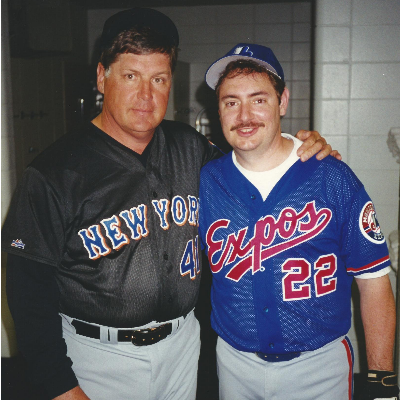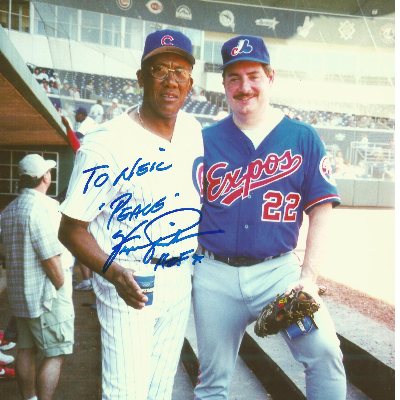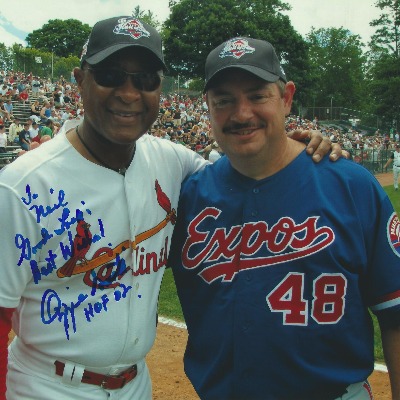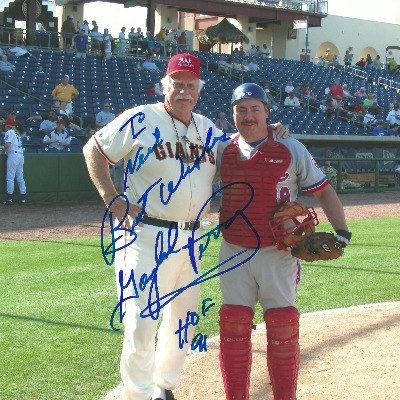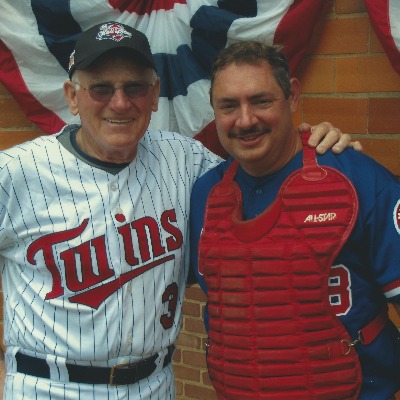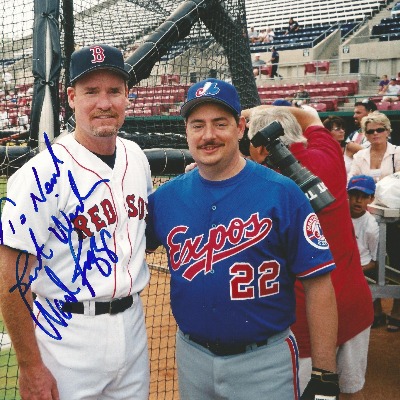 Pictured: Gary Carter, Brooks Robinson, Bert Blyleven, Andre Dawson, Bob Feller, Carlton Fisk, Tom Seaver, Ferguson Jenkins, Ozzie Smith, Gaylord Perry, Harmon Killebrew and Wade Boggs.