John Meany - #8 - Pine Crest High School - Catcher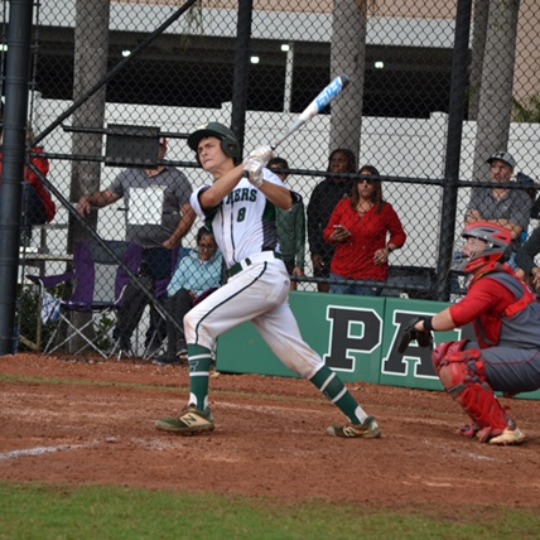 John hitting the first home run of his senior season
John showing off his great defense skills behind the plate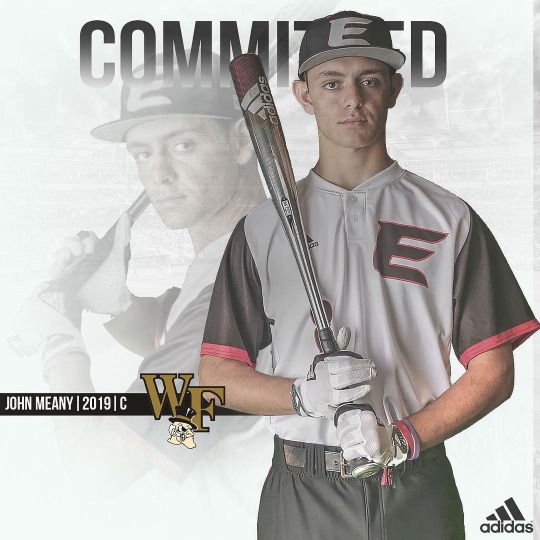 John has committed to play Baseball at Wake Forest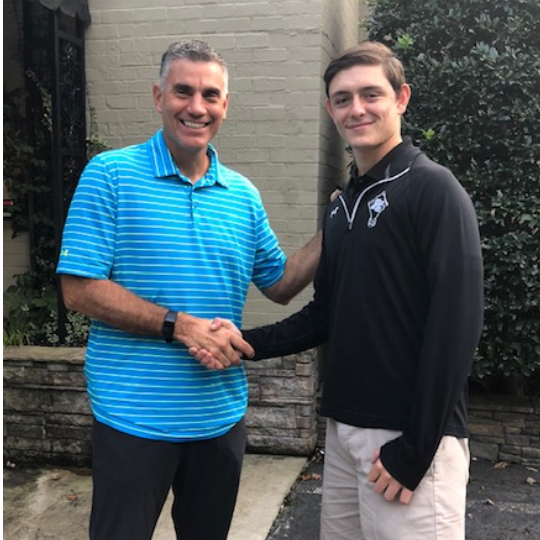 John committing at Wake Forest with Coach Tom Walter
John Meany was the starting catcher for his baseball team at Pine Crest High School. He entered his Senior year with a 4.4 GPA and a 34 on his ACT.
In September 2018 he committed to Wake Forest to attend school as a finance major and play in their baseball program.
He finished his Senior year as an all county All-Star while leading his team in several offensive categories (.339 Ave with 2 HR and 6 Doubles). He played in the Dade - Broward All Star Game at Marlins Park.
John played at Wake Forest in his Freshman year. Although the season was cut short John did get into 1 game and went 1 for 1 with a double and a run scored.
He had been signed by NSR (National Scouting Report) and his high school profile is available at: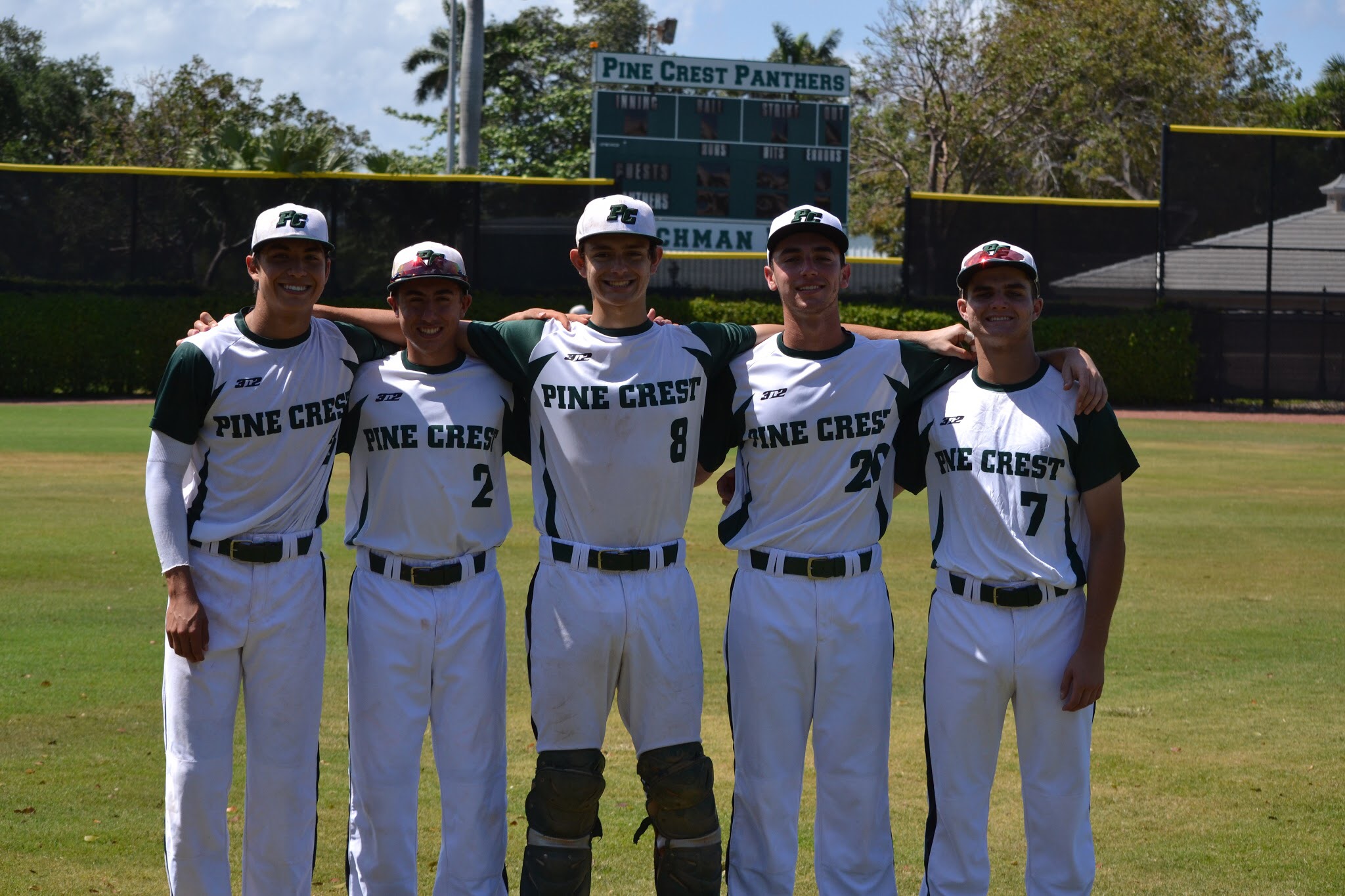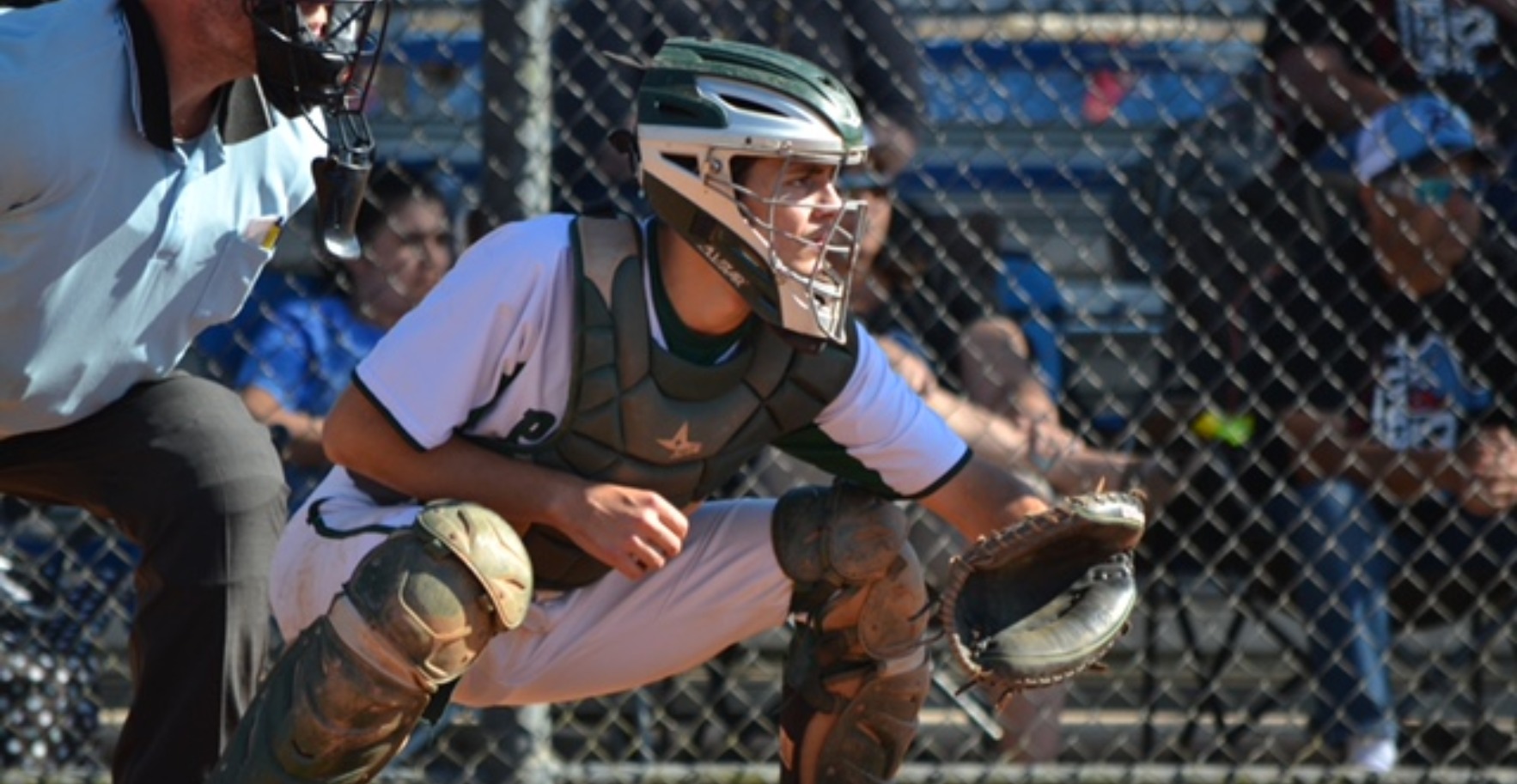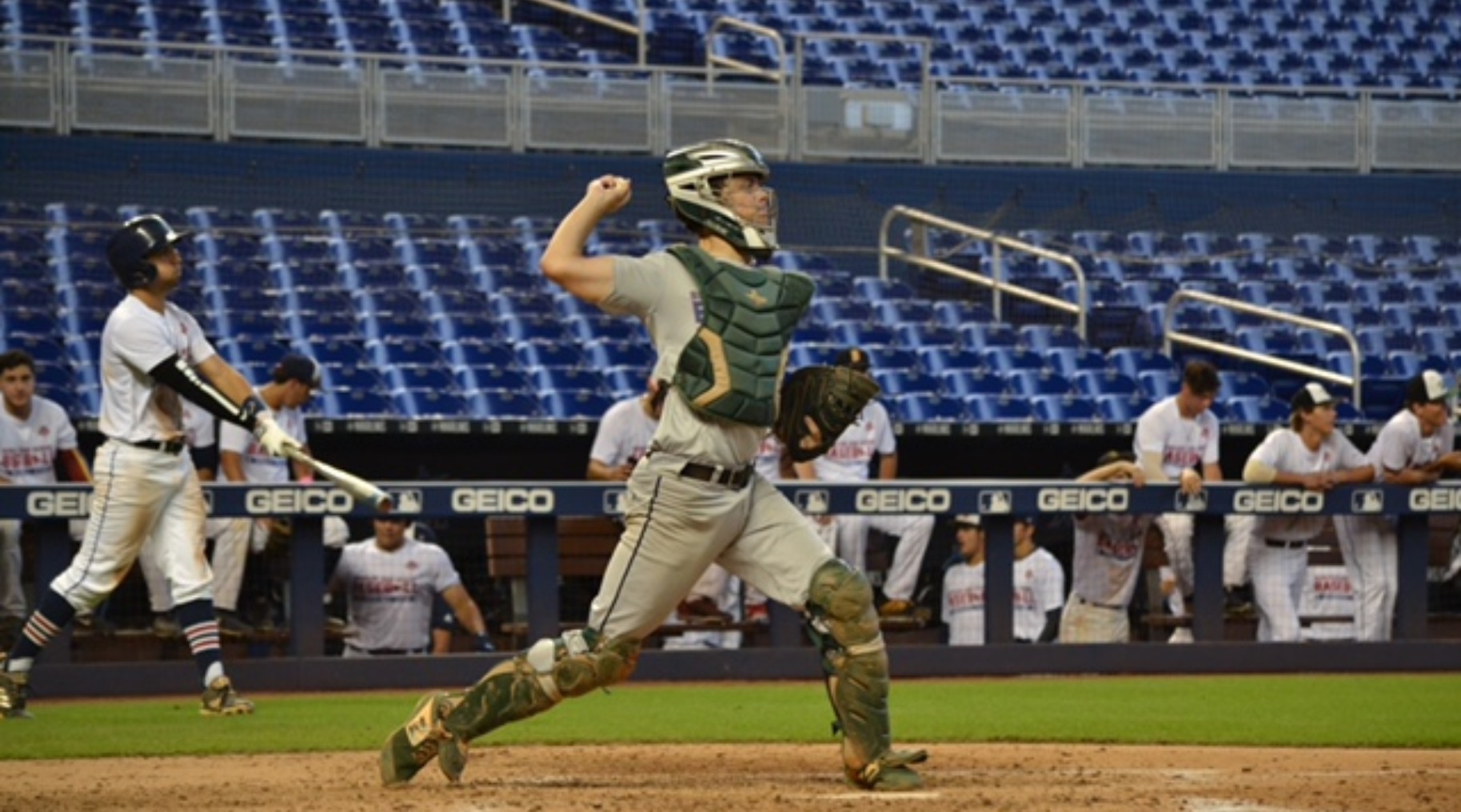 John Meany - #23 Wake Forest - Catcher
John went 1 for 1 with a double and a run scored in his first game at Wake Forest.